VALE
Damian "Tiny" O'Donnell
The Gentle Giant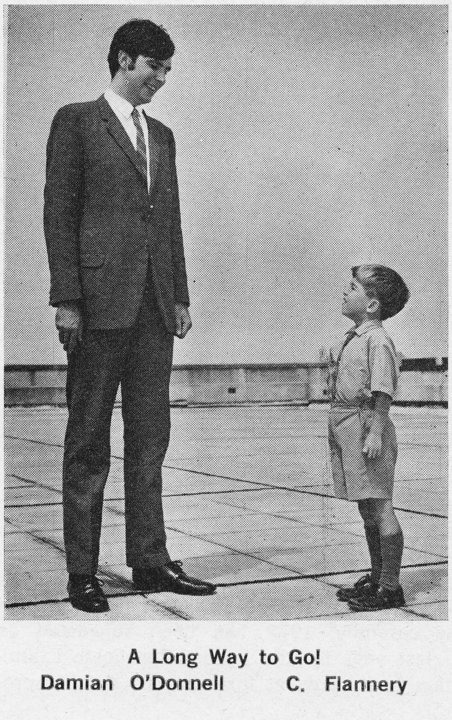 photo: The Aloysian 1971
29.8.1953 - 20.10.2019

Damian received a beautiful Requiem and Farewell from his family and friends today at All Hallows church in Balwyn Victoria.
Thank you Shane O'Donnell and Mary Key for sending us these photos.
It is with deep sadness to inform all of our classmates and friends that Damian passed away peacefully on Sunday the 20th October surrounded by his loving family in Melbourne.
Damian suffered a severe stroke in 2018.
I well recall the day he arrived at St Aloysius College with his father, also an ex-Aloysian, to begin 4th Form in 1970.
As he walked down to the "covered play area" as it was called, it was like a scene from "Gulliver's Travels" when Gulliver entered Lilliput for the first time.
This huge mature boy of 6'6" /2meters tall left all of us midget school boys speechless.
Damian was well respected and popular and was bass drummer in our cadet band for 2 years.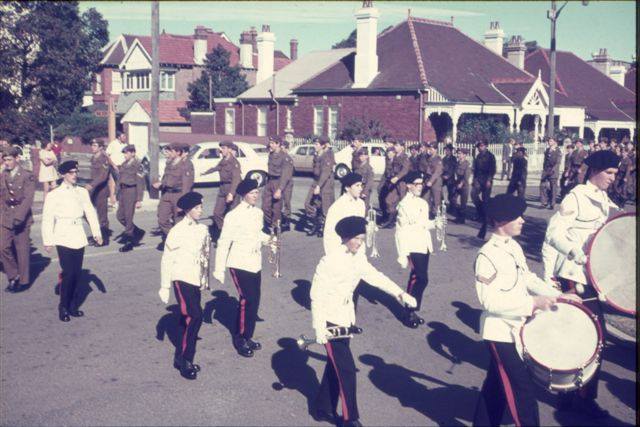 Damian as Bass Drummer - Anzac Day 1970
We had a special connection not only as members of our cadet band but also that we suffered the great sadness of losing our fathers within a year. My father was tragically killed by a drunken driver in May 1970 and Damian lost his father thru illness in 1971. I can recall vividly the day he told me this news. Damian suddenly left later in 1971 and no one knew why. His beloved mother Jean passed away of cancer some years beforehand and Damian was literally orphaned at 17. Damian only told me that his mother died some 10 years ago. I had no idea she had passed away so early in his life. He said he didn't tell anyone what had happened.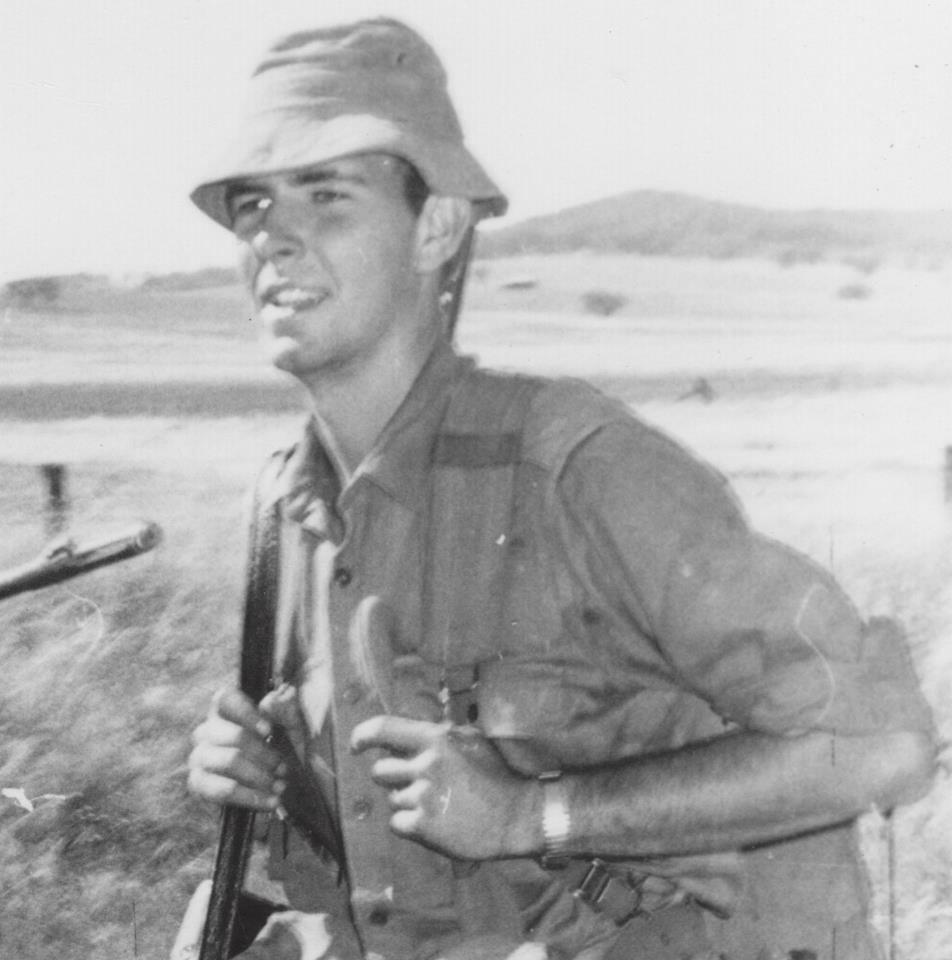 As a young recruit in the Australian Regular Army in 1972
It has been wonderful to reconnect and renew my friendship with Damian and meet his family on two visits to Melbourne in 2012 and 2014. His daughter Jean also stayed with us in Munich in 2012. The O'Donnell's are also of German heritage from the city of Braunschweig in Middle Germany and it was fascinating and very interesting helping Damian with his family research some ten years ago.
To Judith, Jean and Hugh and all of the O'Donnell family we extend our deepest sympathy, love and prayers at this time.
As his daughter Jean said to me: Now he is at peace and reunited with his beloved Mother and Father.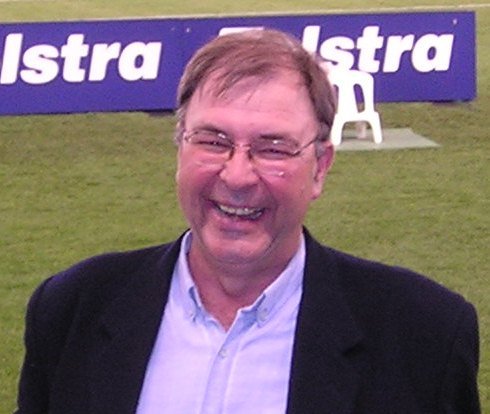 Requiescat in Pace Damian
we will never forget you.