Testimonials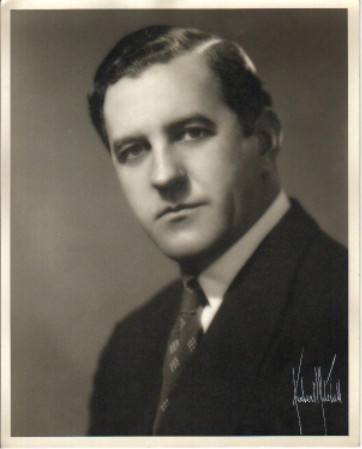 JOHN BROWNLEE
circa 1930
Marta Casals Istomin
President
Manhattan School of Music
11.11.2004
and printed with President Istomin's kind permission

"When our School's founder, Janet Schenck, retired as director in 1956, the Trustees appointed the distinguished Metropolitan Opera baritone John Brownlee as the School's new director. Mr. Brownlee had been head of Manhattan School of Music's vocal and opera departments from 1953 to 1956. As director (a title later changed to president), his major contribution was to expand the School's Opera Theater department. Under President Brownlee's leadership and through his renown as an important artist, the School's visibility and international recognition grew. The School also became known for its productions of French operas, his particular area of expertise. President Brownlee oversaw the plans for the School's move to its present location, but died just before the move took place. Mr. Brownlee's legacy lives on in the rich tradition of artistic excellence in our vocal program, through which have passed such current artists as Lauren Flanigan, Susan Graham, Catherine Malfitano, Sanford Sylvan, Dawn Upshaw, and Dolora Zajick."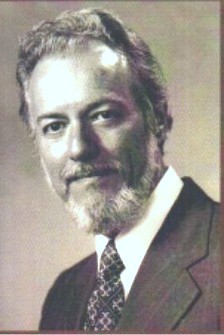 Mr. Lloyd Bell
author of the biography
Giovanni
The life and Times of John Brownlee
The Singer's Singer
re-printed with his kind permission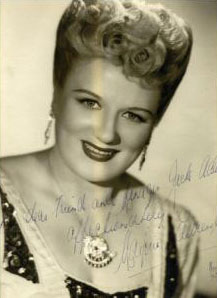 Marjorie Lawrence:

The superb voice and artistry of John Brownlee are known throughout the world to all admirers of the vocal art. It is therefore in another concept that I wish to express my feelings. To me he was one of the finest gentlemen that I have ever known. I was a young girl in Australia and had just won the Sun Aria Contest. John Brownlee, in the midst of a heavily booked concert and opera tour, gave of his valuable time to hear me sing, and on his advice I went to Paris to study with Madame Cecile Gilly.
It was after I had been stricken with polio that John Brownlee came to see me and inform me that my colleagues at the Metropolitan Opera Company had organised a testimonial concert, as a tribute to me, to be given December 27, 1942 in the Metropolitan Opera House, I was to sing the Venusberg scene from Tannhäuser with Lauritz Melchior, Erich Leinsdorf conducting. I never realised how important this event was to prove for me; because of its success many new doors became open to me in opera, concert and teaching. I shall always remember John Brownlee with great admiration and deep affection.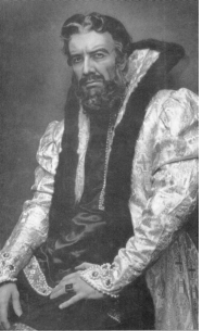 Jerome Hines:

John Brownlee was for me "The Gentleman of Opera." He was an outstanding personality possessing unusual qualities of warmth, charm and a sense of elegance without being aloof. He was, of course, a fine performing artist, a person of logical and stable temperament, but above all a kind, gentle soul. I admired John greatly as an artist but even more as a man.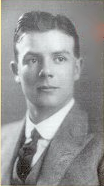 Roy Henderson:

Herewith a few thoughts about John Brownlee. I have performed with very many singers in my career, but none so consistently good and reliable as John. He never gave a performance below 95% of his best.

I myself learnt a good deal from John. In the close companionship of operas like "Cosi fan Tutte" when he played Don Alfonso superbly with me as Guglielmo, and Don Giovanni (I was Masetto) I could watch as well as hear his performance intimately. I always envied the roundness of his tone and his ease of singing, and found that his throat was more open than mine. I practised to lower my tongue and raise the soft palate with good effect. Grove's Dictionary had said of me, I sang with a boyish quality of voice, but in a later edition referred to the mellow quality: this was due to John.

So far I have never seen a better performance of the Don. With Baccolini as Leporello the recitatives were superb. His last act was in Carl Ebert's opinion, the best he had seen.

The final opinion: reliability itself, a voice of real Australian warmth, a friendly personality, and a splendid colleague with whom to work.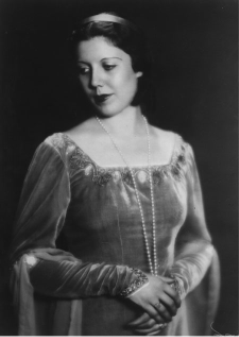 Rose Bampton:
When Mr Brownlee was singing at Glyndebourne, we heard a performance of "Don Giovanni." Later I had the joy and pride in singing many performances of Donna Anna with him. He was such a consummate artist - so considerate and helpful of his colleagues, and above all a truly fine gentleman! Later, working with him at Manhattan School of Music, I found these same qualities in all his work with faculty and students. What a loss!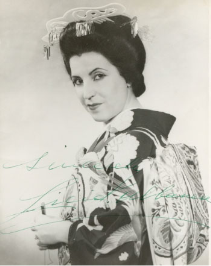 Licia Albanese:

John Brownlee was not only a great artist. He was also the most perfect gentleman I ever sang with. I don't say this out of disrespect for the many wonderful tenors and baritones with whom I have sung because I love them all, but Brownlee was in a special category. He had the most beautiful manners and was a born aristocrat. If anything, he was perhaps a little bit too serious, almost a bit melancholy. But this never interfered with his artistry and he could play any part to the hilt.
My three favorite operas with him were "The Marriage of Figaro," "Butterfly" and "Boheme" which we sang together many times. I think he was the most perfect Sharpless in my memory because he really was Sharpless, creating exacxtly the kind of character Puccini had in mind. I used to love his Papageno and few artists today have surpassed it in beauty and style.
He was the ideal person to head up a major music school as he always remained open to ideas. It was at my suggestion that he staged at the Manhattan School Puccini's first opera "Le Villi" and later "La Rondine." He always kept saying to me, "When you are finished singing you must come and teach for us because we need your love and inspiration."
I am sorry I never could while he was still with us. I think that as a manager he was one of the best in the world. He had the perfect and rare combination of loving music and being also a good businessman. He had many, many more years in which to share his wonderful gifts with us and it is a tragedy that he was taken from us. We miss him very much and we will also treasure the memory of his artistry and his warm, loving personality.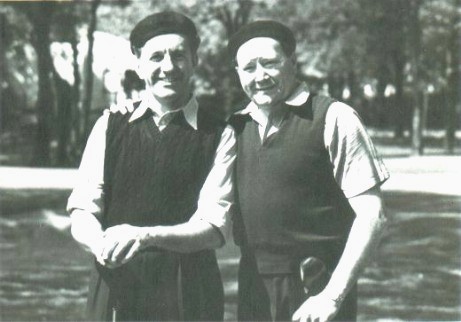 Two great baritones
both good friends and colleagues
John Brownlee & John Charles Thomas
photo source: The Brownlee Family Archive
Portrait

Australian tribute

Testimonials

Audio Samples

Homepage

Contact