Alumni of the
SAC 1972 HSC Class
Homepage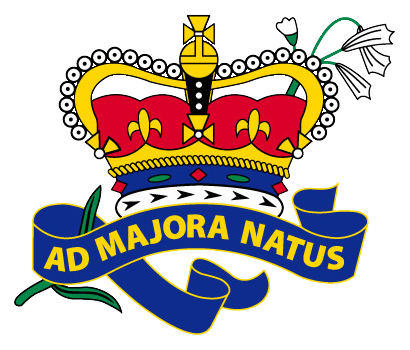 St Aloysius College
Milsons Point
Australia
~~~~~~~~~~~~~~~~~~~~~~~~~~~~~~~~~~~~~~~~~~~~~~~~~~~~~

Requiescant in Pace
+ Chris Powell
+ Guy Heery
+ Michael Jude
+ Michael Fitzgerald
+ John Liddy
+Eddie Hollebecq
+Barry Pheloung
+ Damian O'Donnell
+ Peter Karbowiak

~~~~~~~~~~~~~~~~~~~~~~~~~~~~~~~~~~~~~~~~~~~~~~~~~~~~~~~
Contact

Damian O'Donnell Memorial Page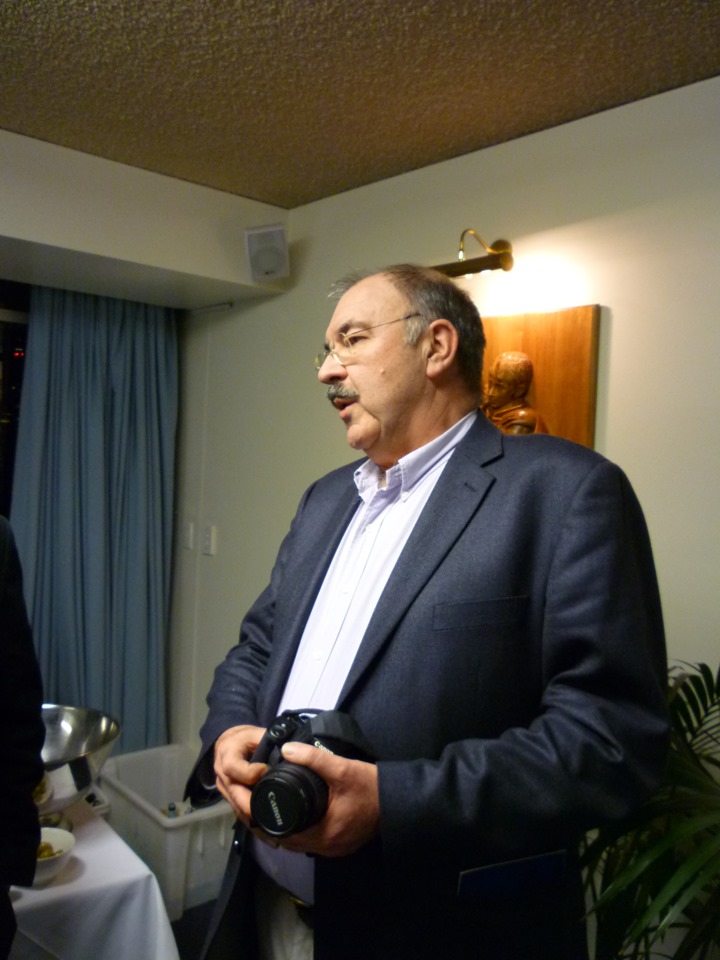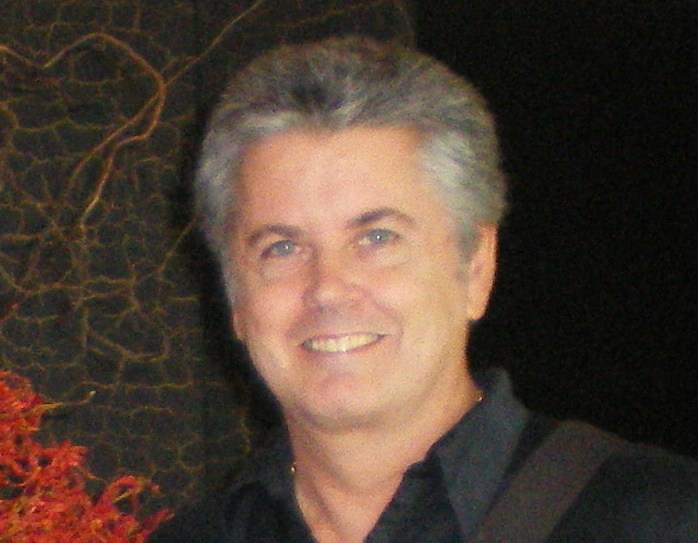 Fr Tom O'Donovan Memorial Page
Rector of St Aloysius College 1968-1973.

~~~~~~~~~~~~~~~~~~~~~~~~~~~~~~~~~~~~~~~~~~~~~~~~~~~~~~~~~~~~~~~~~~~~~~~~~~~~~~~~~~~~~
Please pray for the repose of the soul of

Michael Joseph Fitzgerald

*11.9.1954 +28.10.2012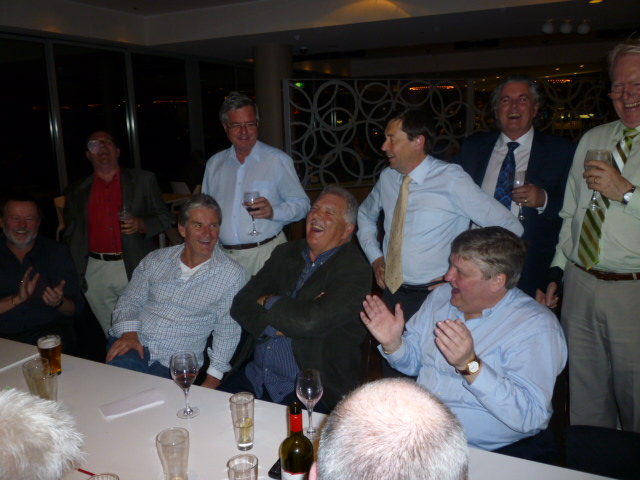 In Memoriam Michael Fitzgerald
***********************************************************************************************
Class of 1972
40th Year Reunion Dinner
Photos from the 40th Reunion Dinner
Remembering Fr Pat "Boris" McEvoy SJ 1910-1982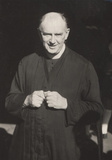 Page 2 1972/ Dinner Photos 27.08.10
Page 3 1972/ SACOBU Father & Son Mass Photos 27.08.10
Page 4 1972/ Photos from the late 1960s taken by Anthony McGlynn SAC1969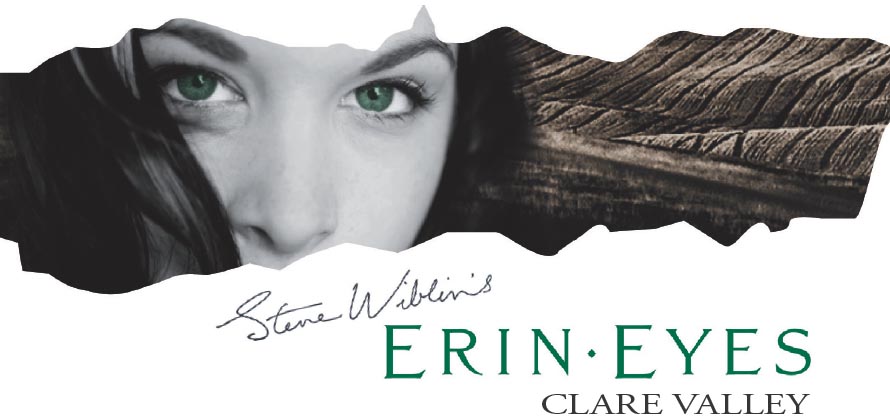 Steve Wiblin's
Erin Eyes Winery Clare Valley South Australia
The following classes also have websites
At the dinner we learned that Peter McCulloch,
Steve Wiblin, Paul Tumminello, Tony Melrose
have not smoked in close on 40 years or was that 35!
I imagine it is the same story for the other Miami Smoko members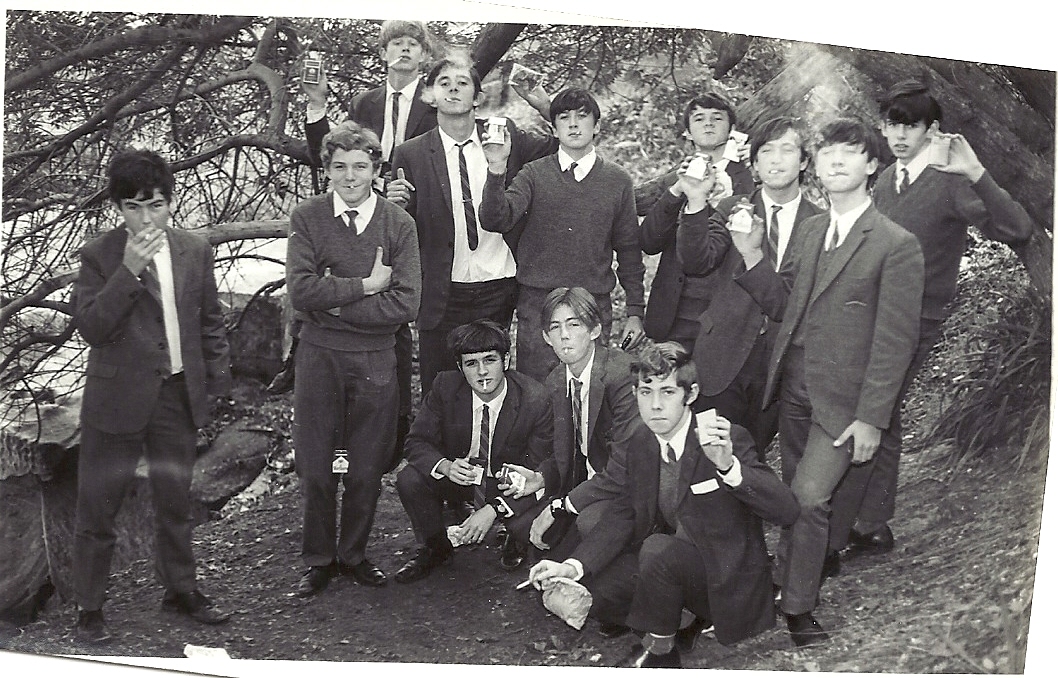 The Miami Smoko
photo courtesy of James Kearney
Jesuit Legends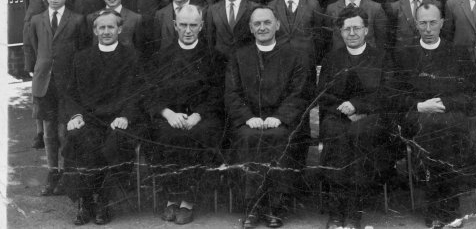 from l-r: Fr Emmett Costello SJ, Fr Pat 'Boris' McEvoy SJ, Fr Vincent Conway SJ Rector
Fr Patrick 'Toddy' Morgan SJ, Fr Geoffery 'Fritz' Schneider SJ
Fr McEvoy was also called 'Goldfinger' - because of those huge nicotine stains on his fingers -
by boys in the early 60s and at the height of the James Bond movie era.
I remember Fr Morgan receiving an enormous standing ovation at the 1979 Centennary Dinner.
Fr Schneider, now 100 years of age is the oldest active teacher in Australia and simply an inspiration and
a legend in his own life time. He is still quite active at the college and concelebrated
and distributed Holy Communion at
the Father & Son Mass on Friday August 27th 2010.
He told me at the mass that he still takes the ferry for a day out in Manly.
Sky News Story on Fr Geoff Schneider SJ